Atlanta wholesale distributor and supplier of custom shopping bags, labels and boxes since 1989.

TC Bag & Label serves large, mid-size and small businesses in metro Atlanta and throughout Georgia. We sell many types of packaging including printed bags, custom boxes, hang tags and labels.
The company was founded by Tom Christofferson as a follow up to a highly-successful career including years in packaging sales and management. Today, the company is based in metro Atlanta's Gwinnett County.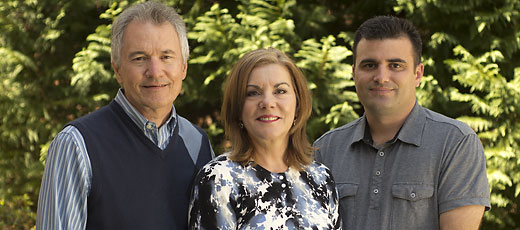 Our convenient Gwinnett County location makes it easy to serve customers in North Georgia, Metro Atlanta, Athens, Savannah and across the Southeast U.S., many of whom have been with us more than 10 years. Why are our customers so loyal? We think it's the friendly service, low prices and helpful advice they find here!